
ABOUT CARLOS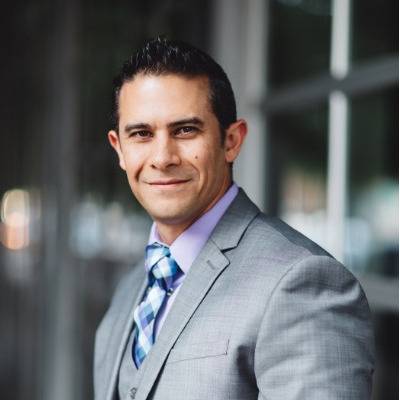 Carlos Cruz
BROKER ASSOCIATE -GRI-ABR-SRS-RENE-PSA-ePRO-CHMS-CNHS-RCC-GREEN|License ID: 0659287

Pure Realty
Office Location
305 Denali Pass Suite C,Cedar Park,TX 78613
I feel blessed to provide an essential service that assists home buyers, sellers and owners with one of the most significant transactions in their lives. Selling a home and selling a lifestyle go hand in hand. Buyers are purchasing not only a home, but the lifestyle that goes with it.

My proven process, strategy and systems will ensure my clients are always in the know, part of the process and ultimately, in love with their new home. Being part of a brand that has helped shape the American lifestyle for generations gives me instant rapport with clients and allows me to stay relevant before, during and after the sale!

I am passionate about serving and have the training and experience to provide clients with top-notch, specialized service. Whether you're a first-time homebuyer, or you have bought and sold before, I will provide you with the information and expertise you need to make a WISE DECISION and ultimately a successful transaction.

Growing up, my passion has also been in technology, and I'm ecstatic that technology has finally caught up in this growing industry. With increased open data, powerful marketing tools, and efficient systems being developed by new startups, I am able to use technology to better serve my clients.

I also attribute my success to the hunger of knowledge in real estate buying and selling and have acquired many Designations and Certifications that help me navigate through the hurdles and challenges of one of the most competitive, housing markets in history.

I am very excited about the journey we're on, and look forward to continuing to improve YOUR home selling or buying experience every step of the way and helping YOU find your happily ever after!

Areas of Expertise

Buyer Services
We're here to help you find the home of your dreams. With a team of experts guiding you every step of the way, our extensive knowledge and experience will ensure you have the best home buying experience possible.

Seller Services
We take the stress out of selling your home by providing a seamless experience from start to finish. Our team will put you in the best position to market your home and sell it for the highest possible price.
TESTIMONIALS
Janeth Garza de Pelcastre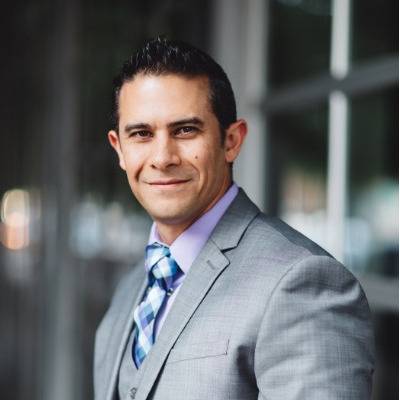 Carlos Cruz
BROKER ASSOCIATE -GRI-ABR-SRS-RENE-PSA-ePRO-CHMS-CNHS-RCC-GREEN | License ID: 0659287
BROKER ASSOCIATE -GRI-ABR-SRS-RENE-PSA-ePRO-CHMS-CNHS-RCC-GREEN
License ID: 0659287
Carlos Cruz
How can I help you find your dream home?